Simply Superb in Palm Cove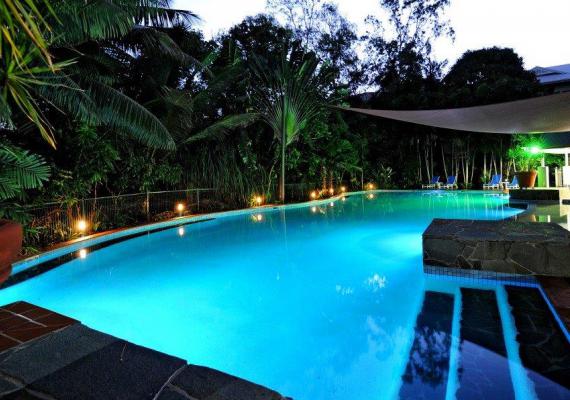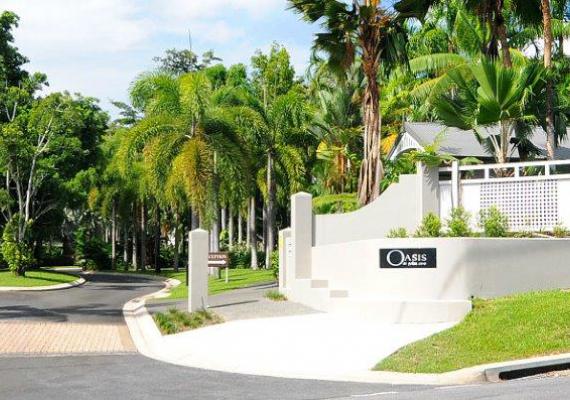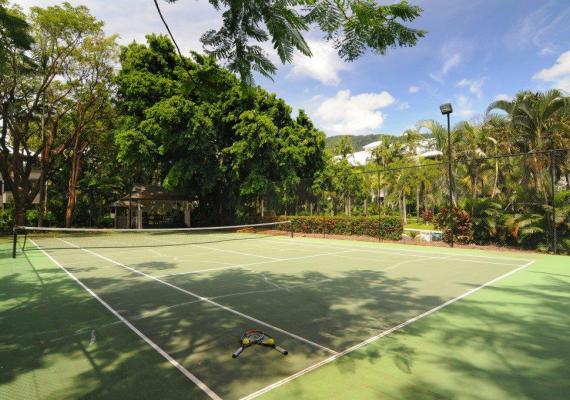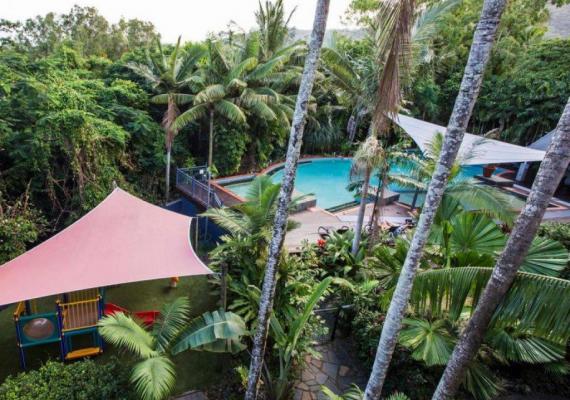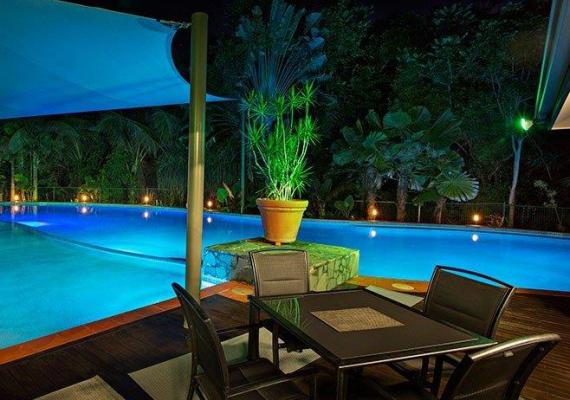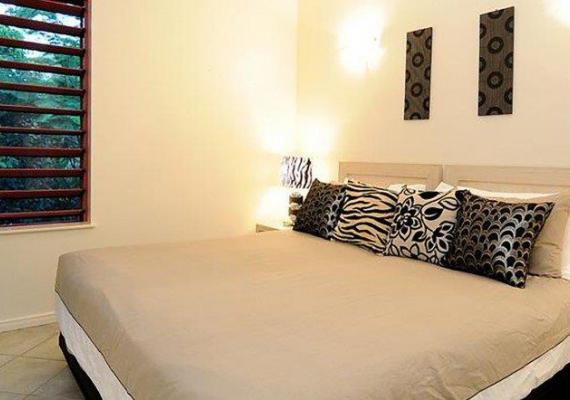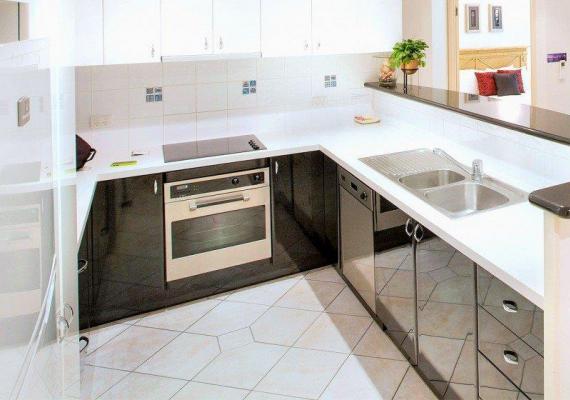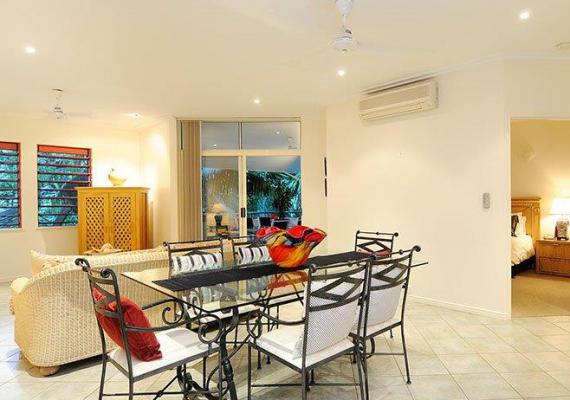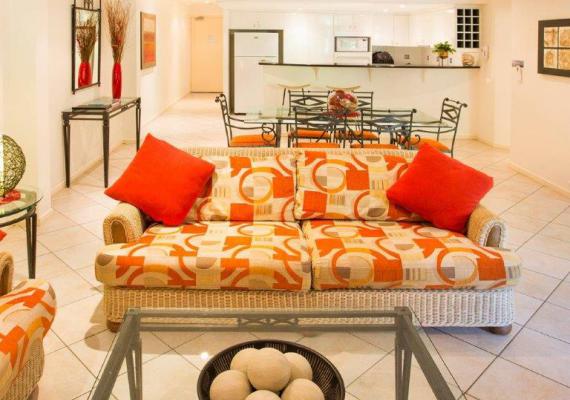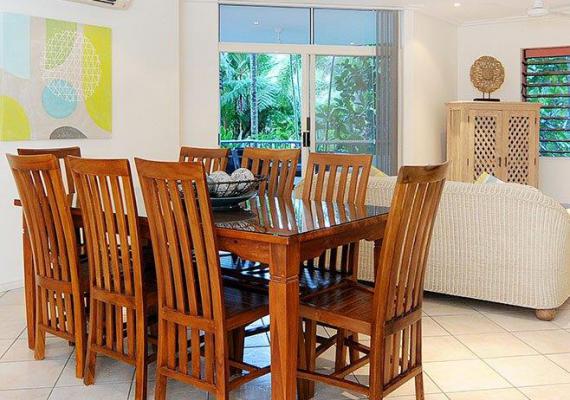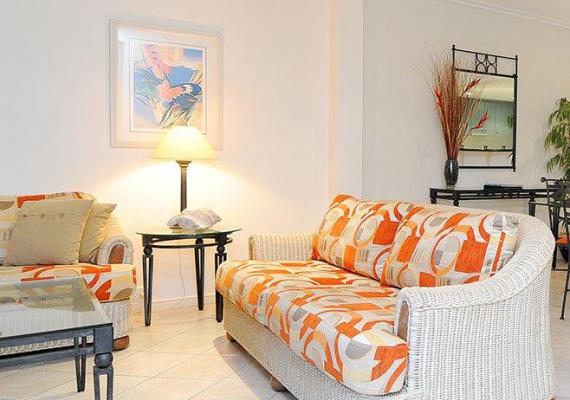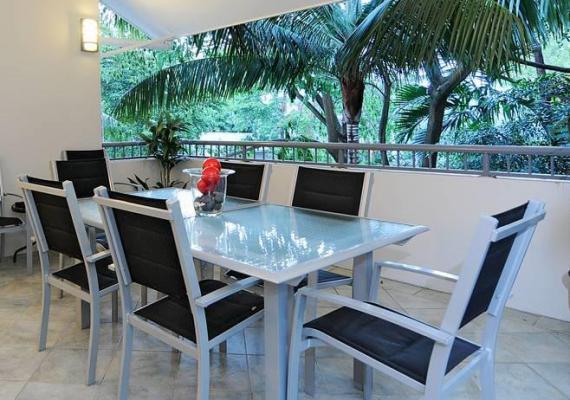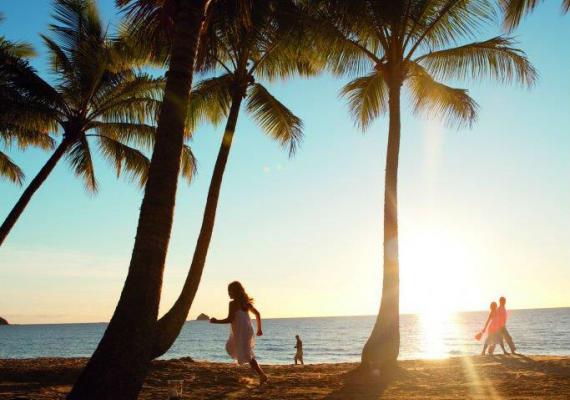 Superb – I have previously owned this property myself and can vouch for it. Four star with full resort facilities on 3.5 acres of delightfully landscaped grounds overlooking a backdrop of tropical rainforest and flowing creek. Comprising three individual buildings of 12 exclusive apartments each and set up for 1,2 or 3 bedroom stays. Perfect and sheltered Palm Cove location 80m to the beach and an easy stroll to all restaurants, shops and the village. This property is the true picture of a real lifestyle business with the manager enjoying a unique very spacious three bedroom freestanding house.
A superb complex providing spacious guest accommodation and excellent facilities. Very niche market and repeat clientele make this a top business. Manager's pet allowed.