UNDER CONTRACT - One of the finest in Port Douglas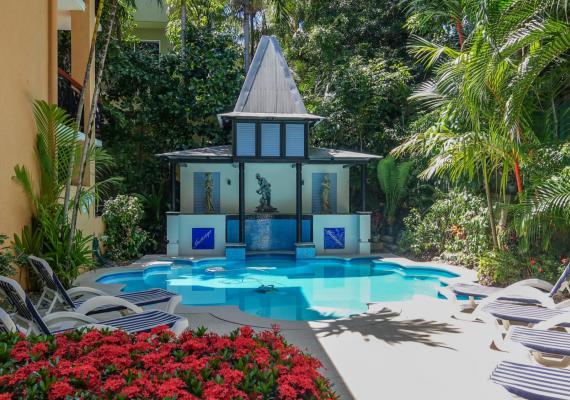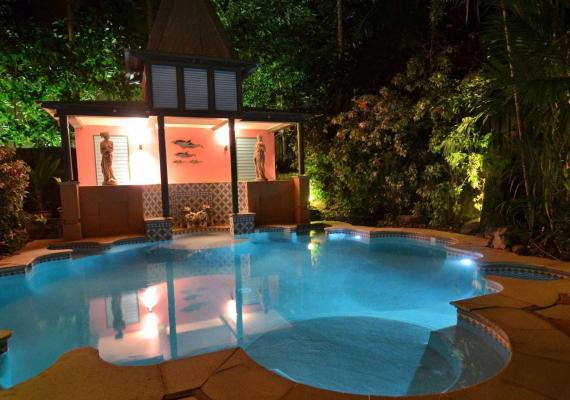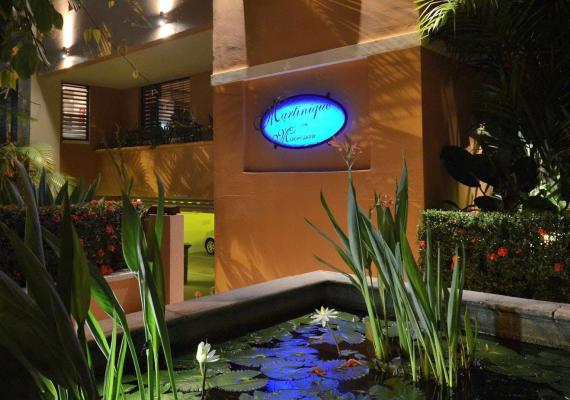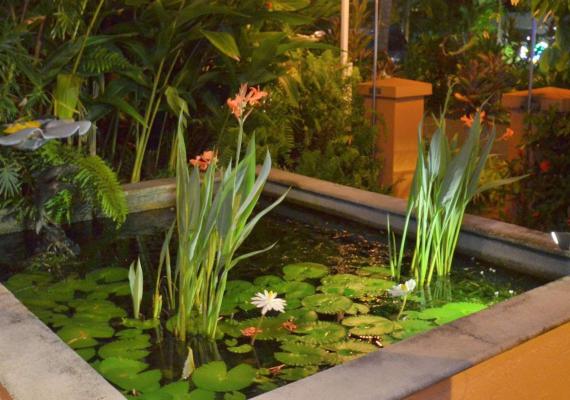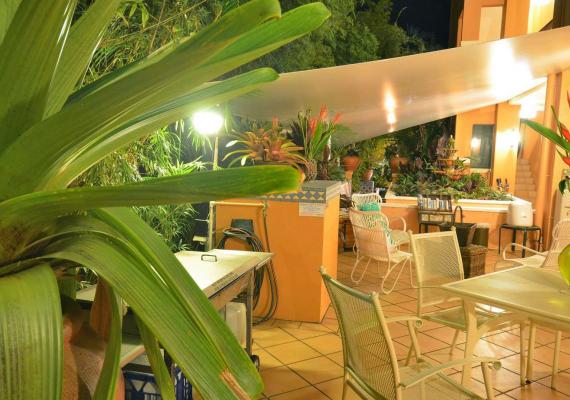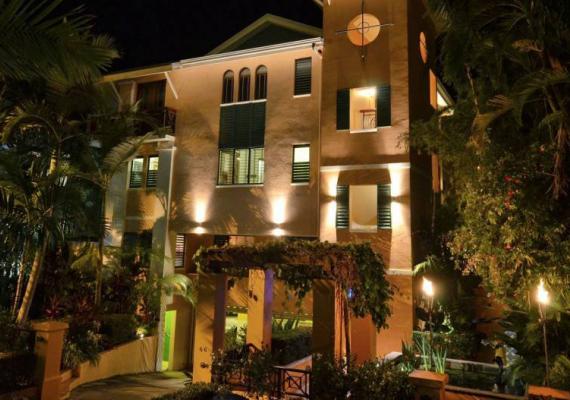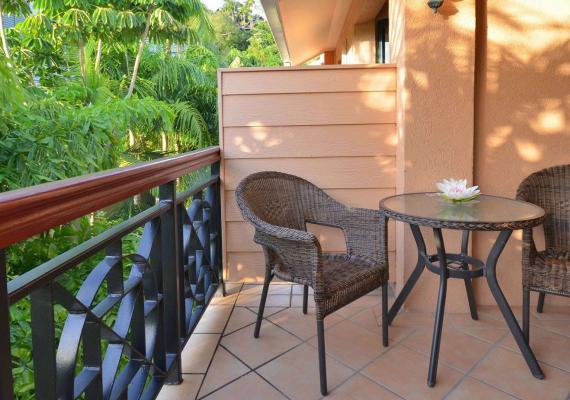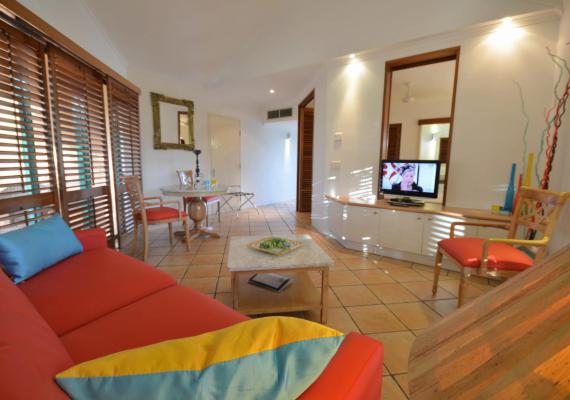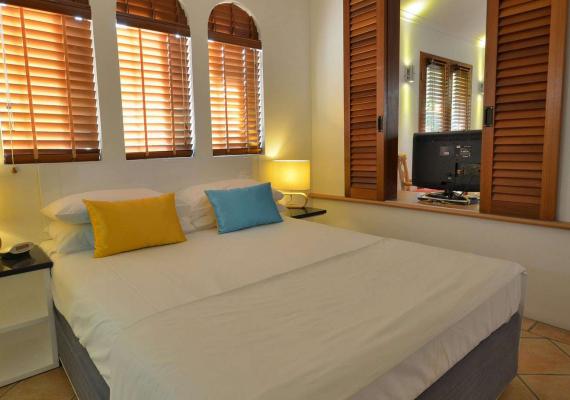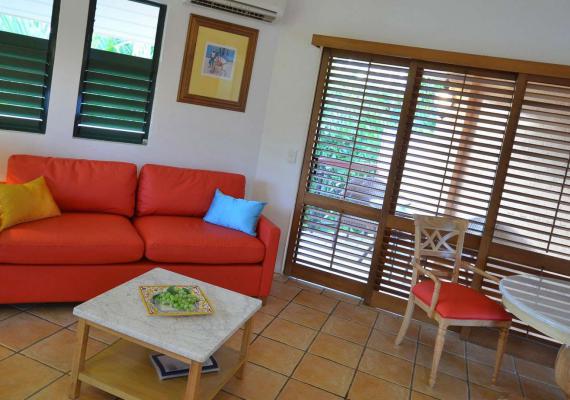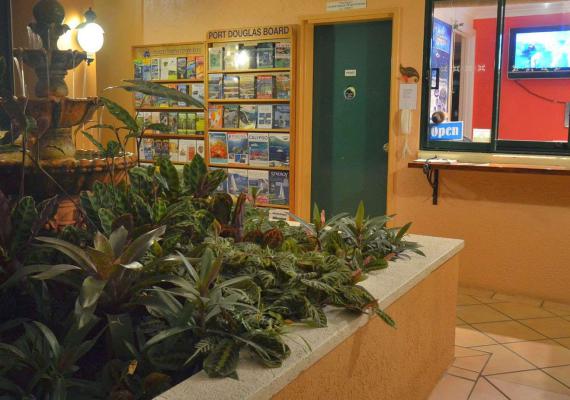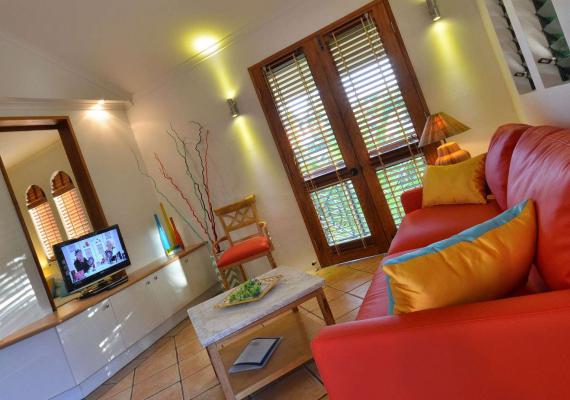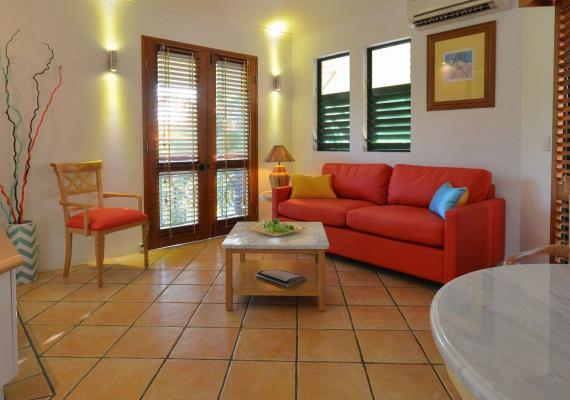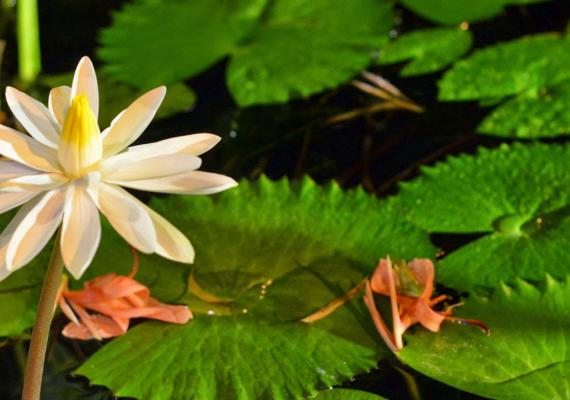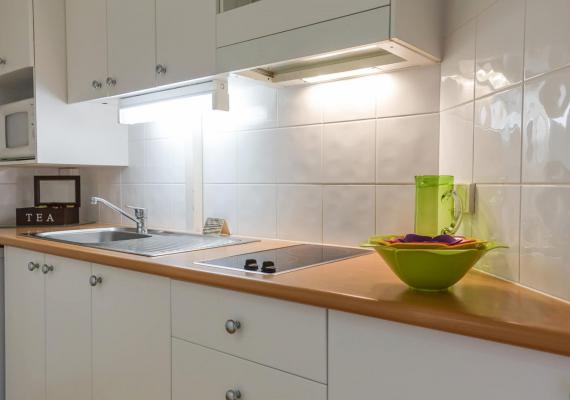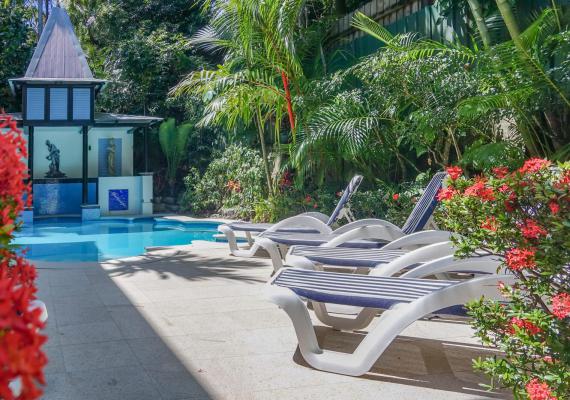 Delightful and beautifully presented property in main street location, and only 60m from beach. 
Minutes stroll to restaurants, cafes and shops. 
Tasteful, modern 1 bedroom apartments of French design, recent upgrades. 
Popular Four Star property with a location advantage and providing top guest facilities. 
Established business with niche market which does not allow for accommodating children under 16. 
The holiday market in Port Douglas is booming, has enjoyed two record seasons, and is set to stay. 
No owners permitted to reside onsite. 
This boutique property is contained within extensive landscaped gardens and beautiful pool area. 
Great lifestyle and business. 
Current managers are ready to retire and it is important to them that the property goes to the right people who will continue the same good relationship with the owners. 
One of the best properties I have had the pleasure to market.
Link to profile:
Email:
calvin@cbmr.com.au; info@cairnsbeaches.com