Your Partner in Success
Your Partner in Success


Investor confidence in North Queensland is High.
Investor confidence in North Queensland is High.




More Resort for your Dollar
More Resort for your Dollar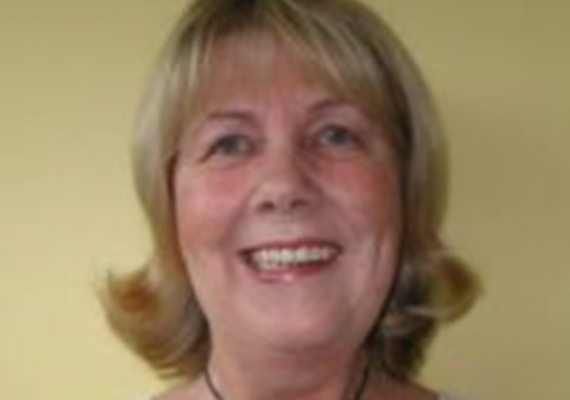 Helen comes from a public service, management - and before this - professional theatre and teaching background.  Her academic background with study on the MBA programme has proved invaluable in the marketing / management/ accounting roles for the management rights properties Calvin and Helen have owned and also now for Calvin Bailey Management Rights.  Helen looks after the office and marketing side of the business and also acts as a sounding board for Calvin.  She particularly enjoys the ever evolving digital marketing opportunities available.
"Our own experience operating management rights is priceless"
Helen says "We bought our first management rights business in Port Douglas and were as nervous as everyone is - when they are starting out in this industry.  So many stakeholders, so many variables, so much to do!" 
We achieved everything we wanted and more with that first property, moved on to buy a much bigger one ''off the plan'' - and grow the business accordingly.  We were proud of the fact that we came into the opening of that property - after a full year of pre-marketing including ATE attendance – with the cairnsbeaches.com domain, a great and fully operating website (this was in 1998!) good forward bookings in place and agreements with many of the big suppliers including inbound contractors.  A great start for the building and the owners - who were very happy, to say the least.
"We are all about team work.  I love working with Calvin on these contracts, they are so challenging – nothing is ever straightforward  - and it is great for us to be able to brain-storm situations together, two heads are always better than one.  This industry is continually such an exciting place to be.  It is positive, dynamic - and if you have a passion for the destination and the industry, as we both do, it is always going to be an absolute winner."